SAY HELLO
TO COMOCLUB
If you crave exploration and discovery, you've come to the right place. Comoclub was inspired by the idea that one size fits none. Our members come from all over the world, brought together by their shared passions, made even better with our unique catalogue of bespoke experiences and curated collections. Join the club and gear up for an unforgettable journey.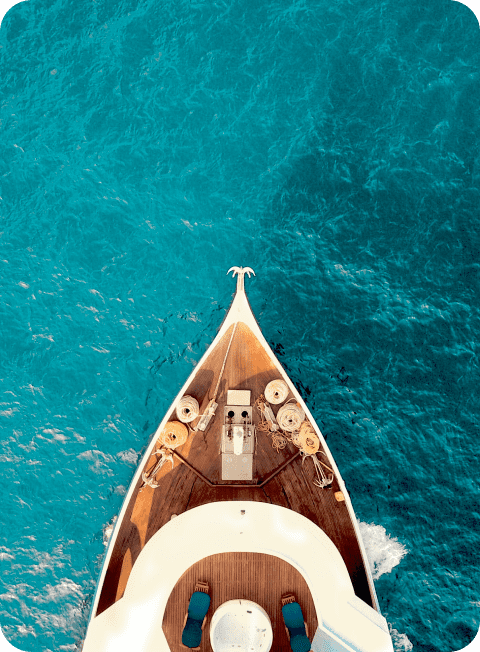 COMOPERKS CURATED
FOR YOU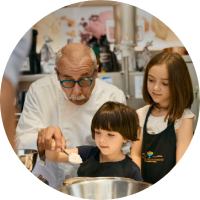 MEMORABLE
JOURNEYS
Enrich your stay with curated
experiences unique to each
hotel.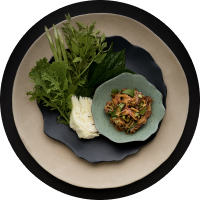 BOOK
THE CHEF
Have one of our chefs create
a private dining experience
at COMO Dempsey.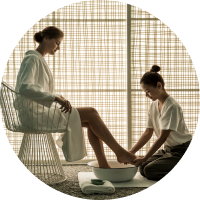 PRIVATE
STUDIO
SESSIONS
Book one of our
wellness experts for a
one-on-one session.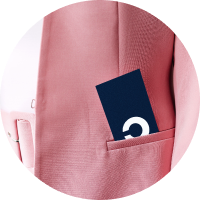 HOME
SHOPPING
SERVICES
Have our personal shopper
deliver a specially-curated
selection to your door.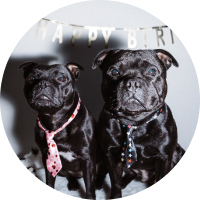 BIRTHDAY
TREATS
FROM US
Receive special bonuses
and treats on your
birthday.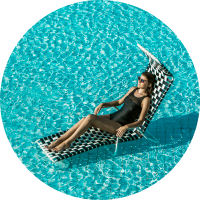 PRIORITY
ACCESS
Get members-only access to
next level perks and
experiences.
PREFERENTIAL
RATES
Enjoy Comoclubber rates
across the entire COMO
Group.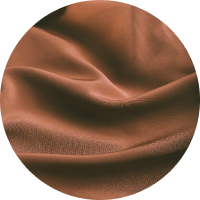 COMPLIMENTARY
ALTERATIONS
Get customised alterations for
regular-priced merchandise
within the country of purchase.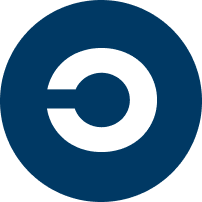 CONVENIENCE
IN ONE APP
Earn, track and instantly
redeem your points–all
under one Comoclubber ID.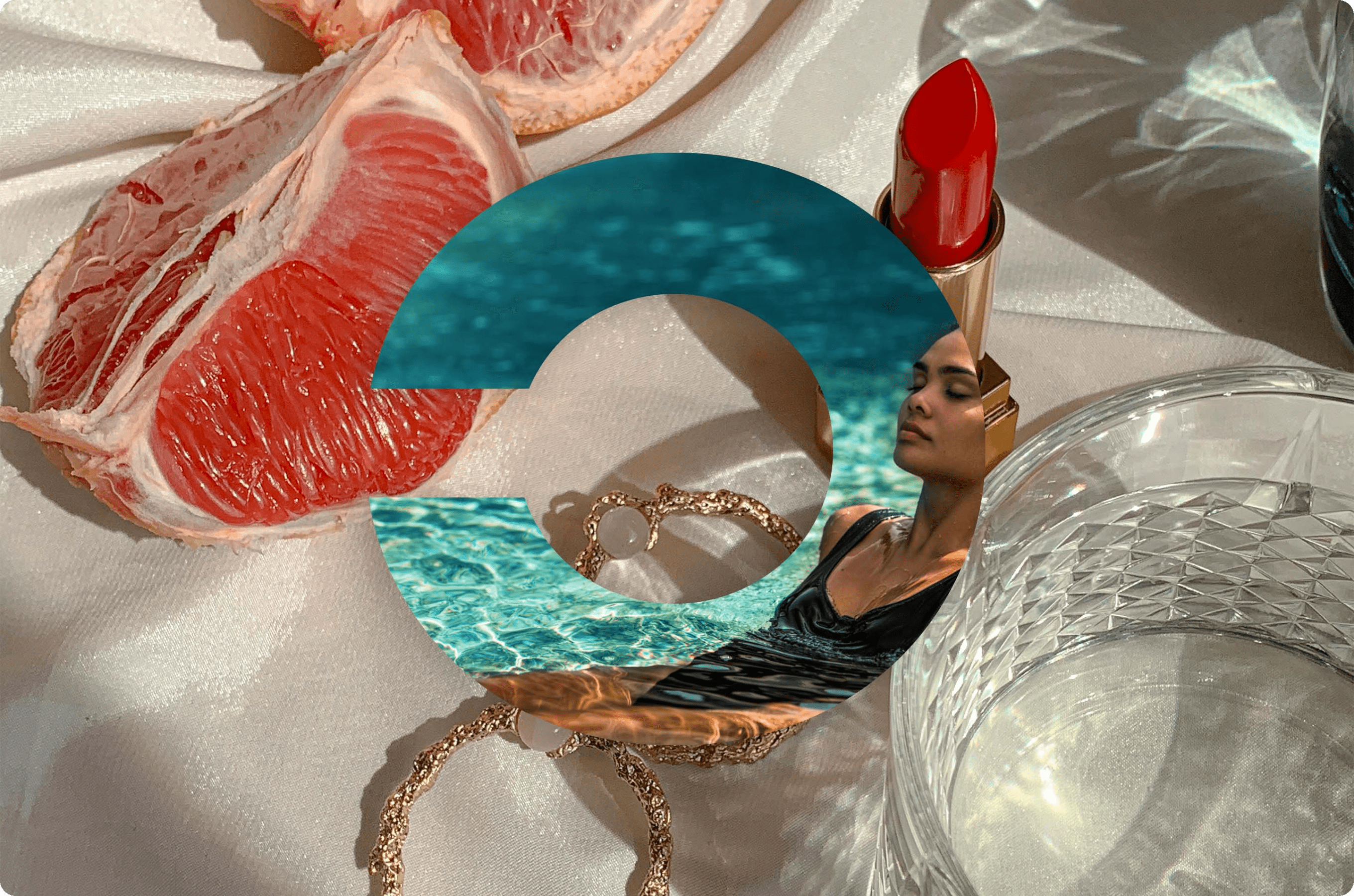 A WELCOME
WAY OF LIFE
Embrace the unexpected and experience things you never thought possible. Enjoy exclusive Comomoment experiences, event invitations and hand-selected Comopicks from around the world.

Curated for Comoclubbers by our cultural connoisseurs, everything you'll discover in our Comocollection is designed to connect you with other likeminded members, brimming with curiosity and on a journey to build a life well-lived.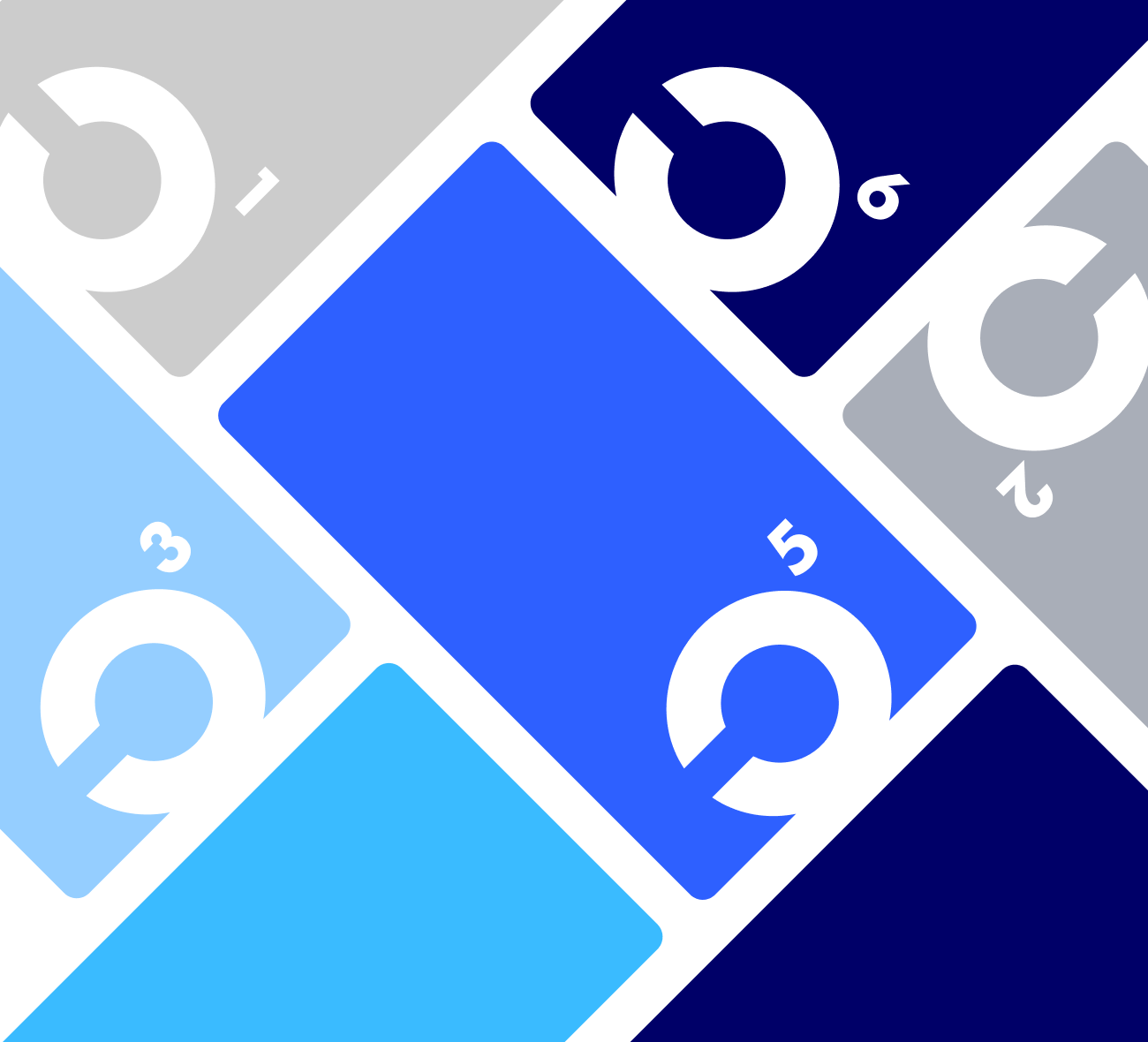 COMOCLUB TIERS AND
COMOCREDITS
Create your free Comoclub account and start earning Comocredits at the rate of your tier.

The higher up you go, the more Comocredits you earn with every dollar spent, with access to even better Comoperks as you move up.


HOW IT WORKS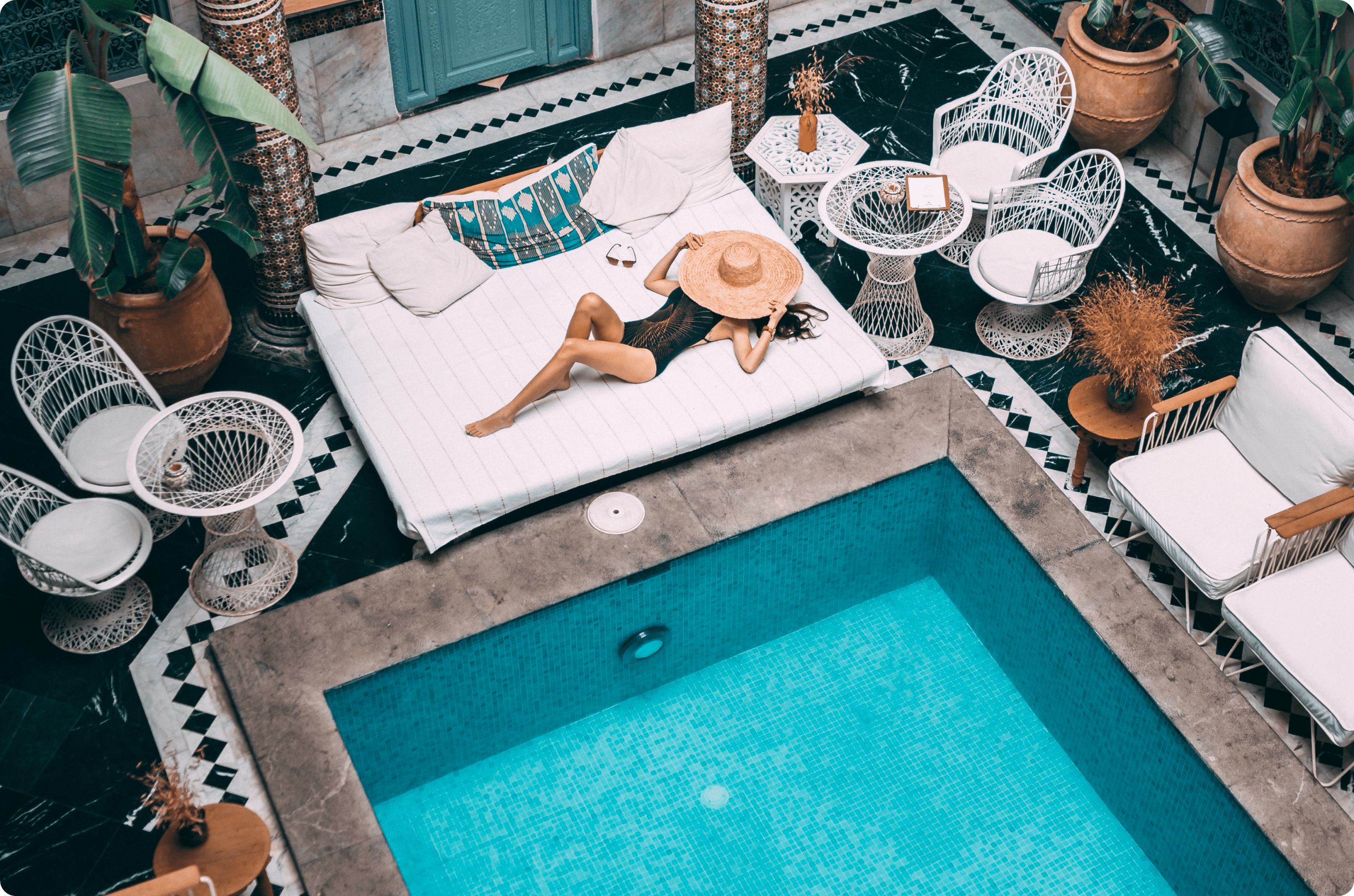 EXPERIENCE
MORE WITH
EVERY UPGRADE
Unlock six Comoclub membership tiers, with access to even better Comoperks as you move up.

Renew your current tier or qualify for the next one within 12 months to earn Comocredits faster and enjoy upgraded benefits.
QUALIFY
Earn 1 Comocredits per SGD$1 spent
Earn double Comocredits on your birthday month: 2 Comocredits per SGD$1 spent
Priority access to Comocollection
Priority access to events and promotions
COMO Hotels and Resorts preferential rates:
10% off room rates booked directly with the hotel by phone, email or website. T&Cs apply.
Partner preferential rates:
10% off laundry services at For the Love of Laundry
10% off for food orders at Jiang Nan Chun, Four Seasons Singapore
10% off daily lunch and weekend afternoon tea at One-Ninety Bar and Garden, Four Seasons Singapore
10% off bed and linen items at the Gift Shop, Four Seasons Singapore
QUALIFY
$800 IN 12 MONTHS
RENEW
$800 IN 12 MONTHS
QUALIFY
Earn 2 Comocredits per SGD$1 spent
Earn double Comocredits on your birthday month: 4 Comocredits per SGD$1 spent
Priority access to Comocollection
Priority access to events and promotions
COMO Group-wide preferential rates:
10% off retail prices at COMO Shambhala Urban Escape.
10% off room rates booked with COMO Hotels and Resorts – made directly with the hotel by phone, email or website
Partner preferential rates:
10% off laundry services at For the Love of Laundry
10% off for food orders at Jiang Nan Chun, Four Seasons Singapore
10% off daily lunch and weekend afternoon tea at One-Ninety Bar and Garden, Four Seasons Singapore
10% off bed and linen items at the Gift Shop, Four Seasons Singapore
Complimentary services:
FASHION
Custom alteration on regular-priced merchandise
QUALIFY
$8,000 IN 12 MONTHS
RENEW
$4,000 IN 12 MONTHS
QUALIFY
Earn 3 Comocredits per SGD$1 spent
Earn double Comocredits on your birthday month: 6 Comocredits per SGD$1 spent
Birthday bonus and treats
Priority access to Comocollection
Priority access to events and promotions
COMO Group-wide preferential rates:
5% off retail prices at SuperNature and Culina Market at COMO Dempsey.
10% off retail prices at COMO Shambhala Urban Escape.
10% off room rates booked with COMO Hotels and Resorts – made directly with the hotel by phone, email or website
Partner preferential rates:
10% off laundry services at For the Love of Laundry
10% off for food orders at Jiang Nan Chun, Four Seasons Singapore
10% off daily lunch and weekend afternoon tea at One-Ninety Bar and Garden, Four Seasons Singapore
10% off bed and linen items at the Gift Shop, Four Seasons Singapore
Complimentary services:
FASHION
Unlimited home shopping services with Club21
Custom alteration on regular-priced merchandise
QUALIFY
$15,000 IN 12 MONTHS
RENEW
$7,500 IN 12 MONTHS
QUALIFY
Earn 4 Comocredits per SGD$1 spent
Earn double Comocredits on your birthday month: 8 Comocredits per SGD$1 spent
Birthday bonus and treats
Priority access to Comocollection
Priority access to events and promotions
COMO Group-wide preferential rates:
10% off retail prices at Club21, Kids21, Dover Street Market Singapore, Club21Global.com and Kids21.com
5% off retail prices at SuperNature and Culina Market at COMO Dempsey.
10% off retail prices at COMO Shambhala Urban Escape.
10% off room rates booked with COMO Hotels and Resorts – made directly with the hotel by phone, email or website
Partner preferential rates:
10% off laundry services at For the Love of Laundry
10% off for food orders at Jiang Nan Chun, Four Seasons Singapore
10% off daily lunch and weekend afternoon tea at One-Ninety Bar and Garden, Four Seasons Singapore
10% off bed and linen items at the Gift Shop, Four Seasons Singapore
Complimentary services:
FASHION
Unlimited home shopping services with Club21
Custom alteration on regular-priced merchandise
WELLNESS
Complimentary trial for first timers at any of the COMO Shambhala group classes
QUALIFY
$50,000 IN 12 MONTHS
RENEW
$25,000 IN 12 MONTHS
QUALIFY
Earn 5 Comocredits per SGD$1 spent
Earn double Comocredits on your birthday month: 10 Comocredits per SGD$1 spent
Birthday bonus and treats
Priority access to Comocollection
Priority access to events and promotions
COMO Group-wide preferential rates:
15% off retail prices at Club21, Kids21, Dover Street Market Singapore, Club21Global.com and Kids21.com
8% off retail prices at SuperNature and Culina Market at COMO Dempsey.
10% off retail prices at COMO Shambhala Urban Escape.
10% off room rates booked with COMO Hotels and Resorts – made directly with the hotel by phone, email or website
Partner preferential rates:
10% off laundry services at For the Love of Laundry
10% off for food orders at Jiang Nan Chun, Four Seasons Singapore
10% off daily lunch and weekend afternoon tea at One-Ninety Bar and Garden, Four Seasons Singapore
10% off bed and linen items at the Gift Shop, Four Seasons Singapore
Complimentary services:
FASHION
Unlimited home shopping services with Club21
Private shopping sessions with Club21
Custom alteration on regular-priced merchandise
WELLNESS
Complimentary trial for first timers at any of the COMO Shambhala group classes
QUALIFY
$100,000 IN 12 MONTHS
RENEW
$50,000 IN 12 MONTHS
QUALIFY
Earn 6 Comocredits per SGD$1 spent
Earn double Comocredits on your birthday month: 12 Comocredits per SGD$1 spent
Birthday bonus and treats
Priority access to Comocollection
Priority access to events and promotions
COMO Group-wide preferential rates:
15% off retail prices at Club21, Kids21, Dover Street Market Singapore, Club21Global.com and Kids21.com
8% off retail prices at SuperNature and Culina Market at COMO Dempsey.
10% off retail prices at COMO Shambhala Urban Escape.
10% off room rates booked with COMO Hotels and Resorts – made directly with the hotel by phone, email or website
Partner preferential rates:
10% off laundry services at For the Love of Laundry
10% off for food orders at Jiang Nan Chun, Four Seasons Singapore
10% off daily lunch and weekend afternoon tea at One-Ninety Bar and Garden, Four Seasons Singapore
10% off bed and linen items at the Gift Shop, Four Seasons Singapore
Complimentary services:
FASHION
Unlimited home shopping services with Club21
Private shopping sessions with Club21
Custom alteration on regular-priced merchandise
Valet parking at voco Hotel Singapore
Valet parking at Four Seasons Hotel Singapore
WINE & DINE
Unlimited 'book the chef' private dining sessions at COMO Dempsey
Fine wine consultation and brokerage services
WELLNESS
Complimentary trial for first timers at any of the COMO Shambhala group classes
Unlimited private studio reservations
Personal training sessions
Consultations with wellness experts
The
como
group