THIS IS
COMOCLUB
If you crave exploration and discovery, you've come to the right place. Comoclub was inspired by the idea that one size fits none.

Curated for Comoclubbers by our cultural connoisseurs, everything you'll discover in our Comocollection is designed to connect you with like-minded members, brimming with curiosity and on a journey to build a life well-lived.

Join the club and gear up for an unforgettable journey.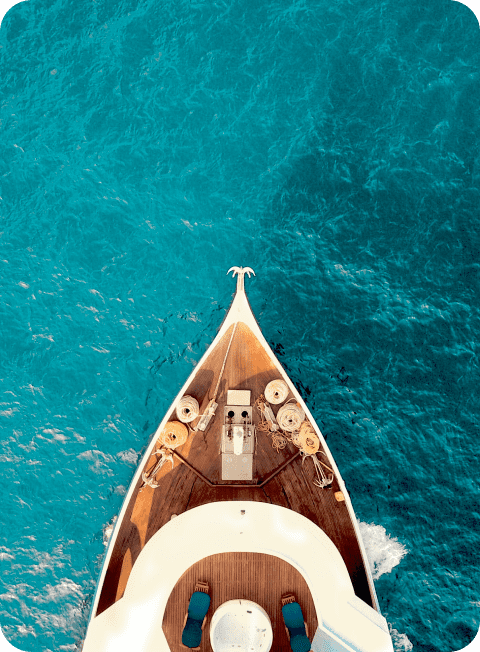 COMOPERKS CURATED
FOR YOU
ALL

Dining

Fashion

Gourmet

Kids

Travel

Wellness

Partners
LAUNDRY SUBSCRIPTION
Get Comoclubber rates on your subscription at For the love of Laundry.
PRIORITY RESERVATIONS
Get members-only priority reservations across the COMO Group's restaurants.
BREAKFAST ON US
Start your day off right with a complimentary breakfast for two.
EARN DOUBLE COMOCREDITS
Get 2x as much Comocredits for a month as a birthday treat
Soothing Refreshments
Enjoy free flow COMO Shambhala signature ginger tea during your stay.
Daily Yoga Sessions
Start your day feeling energised with our trained yoga instructors.
Fine Wine Consultation
Get expert advice from our Master Sommelier on your fine wine collection.
Complimentary Alterations
Get free alterations for regular-priced items within the country of purchase.
Discounts at Culina Market
Get preferential rates on specialty gourmet finds, fresh produce, and wine.
SEE MORE
Our
partners
around
the world
Enjoy partner privileges like discounts, birthday treats, earning Comocredits and more from various lifestyle brands across the world.
SEE ALL PARTNERS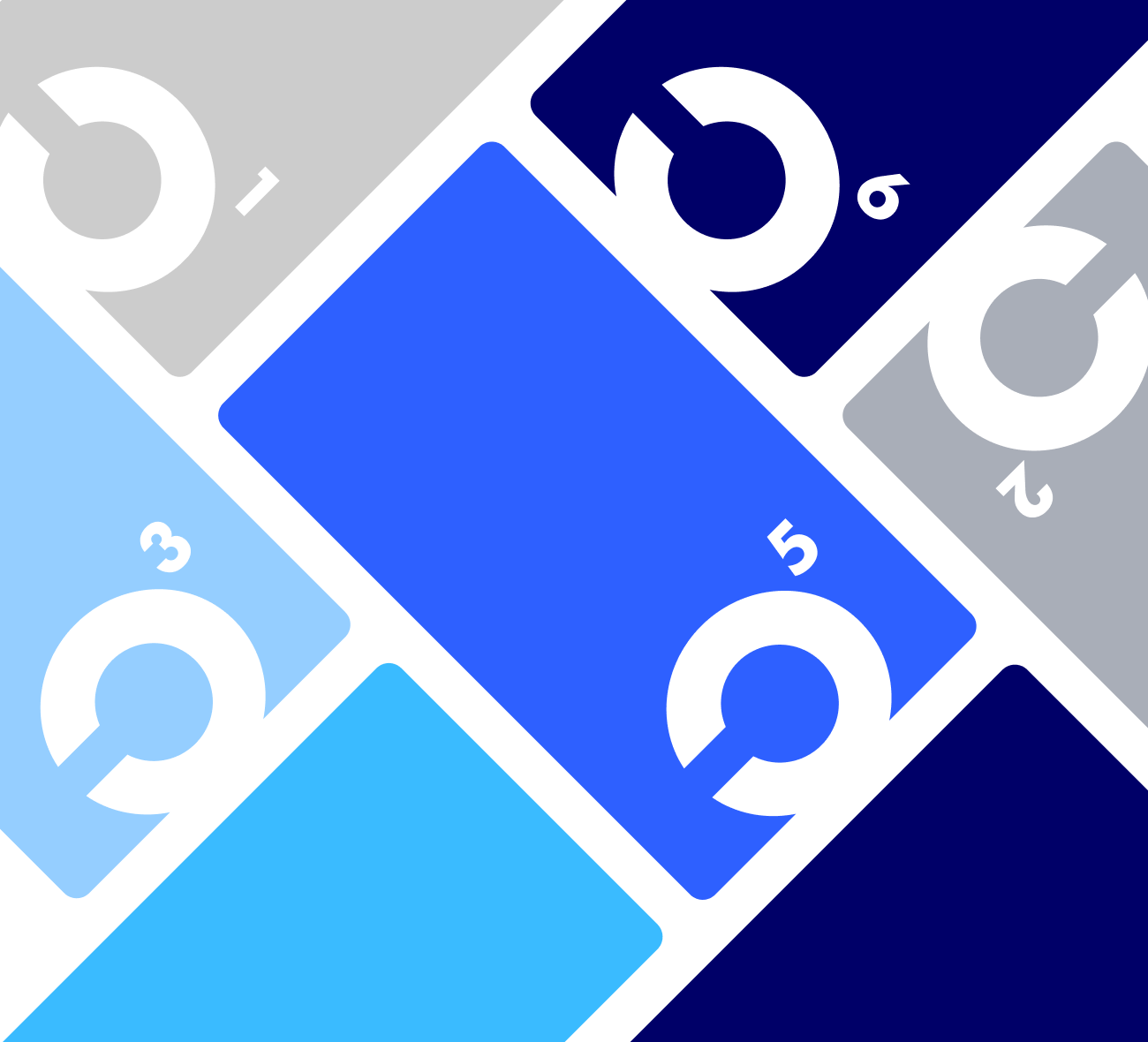 COMOCLUB TIERS AND
COMOCREDITS
Create your free Comoclub account and start earning Comocredits at the rate of your tier.

The higher up you go, the more Comocredits you earn with every dollar spent, with access to even better Comoperks as you move up.


HOW IT WORKS


The
como
group